The Deva Cut is a new hairstyle for naturally curly, wavy, or coily hair. The stylist will cut each curl in its natural state to create a soft and bouncy look. It's important to choose the right product when styling your curls after getting a Deva Cut so that you can maintain this healthy hairstyle throughout the week.
This is not an easy haircut because it requires special training from someone who does it regularly. The Deva Cut wavy hair is designed for women whose hair has a loose, undefined curl pattern and many different textures throughout their head of hair, check here some of the options. However, if you're ready to try something new, read on! We'll discuss what makes this haircut unique and how long it lasts.
Introducing the deva cut for wavy hair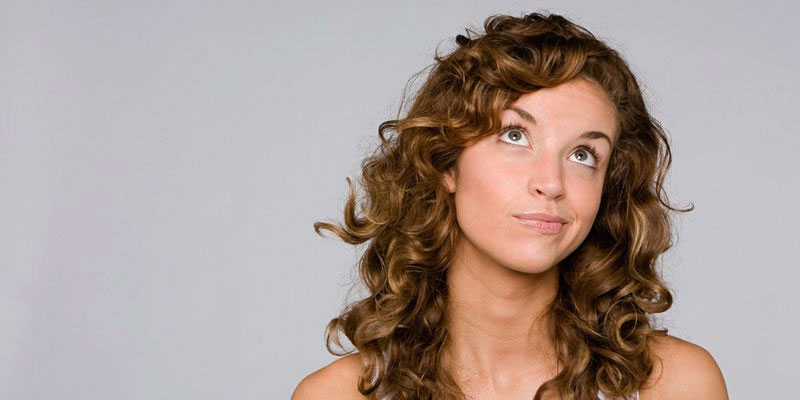 If you have wavy hair, a Deva Cut can be the solution to your styling problems. From frizzy flyaways to flat roots, there are many reasons why women with waves may want to get this style done by a professional. The benefits of getting a cut designed specifically for curly hair are numerous. They include having the right amount of volume throughout, no more need for products or heat tools, and finally being able to wear your natural texture in its most flattering way. If you're curious about what exactly defines this type of haircut, then keep reading.
Deva cut: steps to wavy, split ends-free hair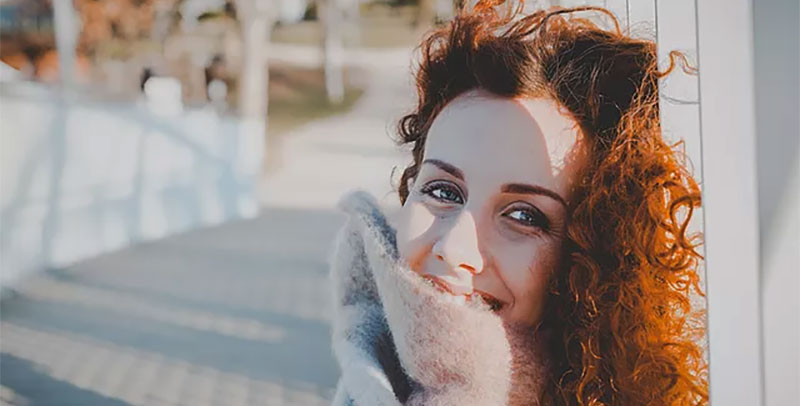 Are you looking for a new style to try? Then look no further than Deva Cut wavy hairstyles. The term "curly girl" is often used in the beauty industry, but this term does not apply to everyone with curly hair. Only those with naturally curly hair can indeed be called "curly girls." If you are one of these women, then it's time that you learn about how best to care for your locks. When you have longer wavy hairstyles, they will need regular trimming and deep conditioning treatments to keep them healthy and shiny. This article will teach you all about what makes Deva Curl wavy haircuts beneficial for your tresses and give some tips on how to take care of them.
A deva cut is a trendy hairstyle that can give you naturally wavy hair. If you have naturally straight or curly hair, this haircut will be the best choice for your lifestyle because it allows your natural texture to show through. There are no layers around the face with a deva cut, and all of the weight from your hair is concentrated at the bottom. This type of haircut creates volume and body for those who want to enhance their curls without using products that contain silicone or sulfates, which can weigh down fine hair types. The result is shiny, bouncy locks with movement.